Pleasant Learn~N~Play Center, our programs are designed to meet each child's

individual needs, to foster development of intellectual and social skills and to

provide a safe, nurturing environment.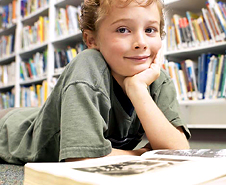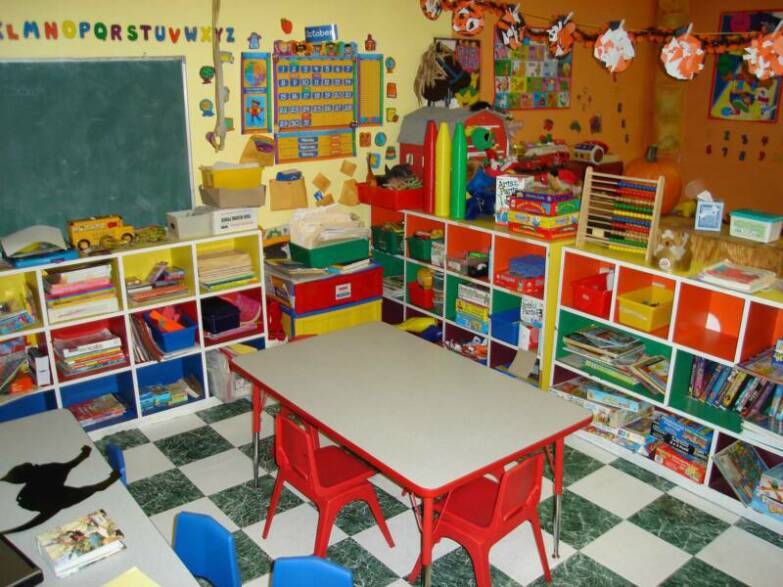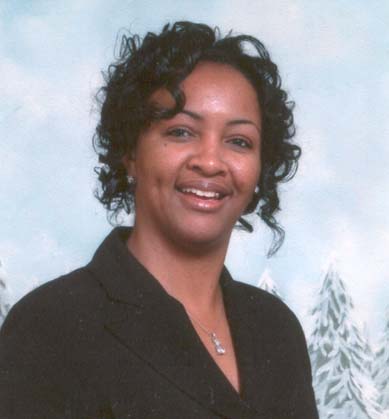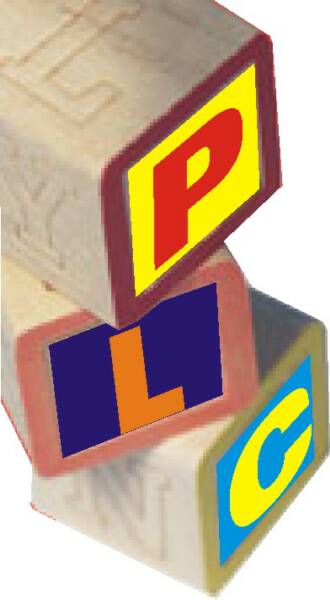 Preschool • After School • Summer Camp • Licensed by NYC Dept. of Health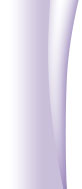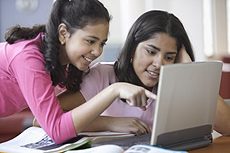 126-03 Merrick Blvd.

Springfield Gardens NY 11434

718-525-5272

At Pleasant Learn~N~Play Center, our programs are designed to meet each child's individual needs, to foster development of intellectual and social skills and to provide a safe, nurturing environment. Our curriculum is based on the nationally recognized: Creative Curriculum® The curriculum uses the latest approaches and techniques for working with children while implementing developmentally appropriate practices.

Pleasant Learn~N~Play Center prepares children academically, emotionally and socially for elementary school. Additionally, we believe play is a vital element in a child's learning experience. It is a medium for self-expression and an excellent time to develop their individual thinking processes.

A child takes in more information between the ages of one to six than they do the remainder of their life. We know these formative years are critical to the development of your child's creative talents, positive self-esteem and enthusiasm for learning. Pleasant Learn~N~Play Center provides a safe, nurturing environment for your child to grow and develop character.

Our Center and Programs are here for you and your child. Our schedules is established with a busy family lifestyle in mind. Nourishing Meals are provided so parents have one less thing to do before they leave the house. We have a comprehensive Communication Plan that keeps you informed about your child's day and center events. Parental Involvement is important to your child and us, so please feel free to visit Pleasant Learn~N~Play Center and discuss our programs..


Pleasant Learn~N~Play Center